Why Rhapsody of Realities
Rhapsody of Realities is no ordinary book: It's a classic love-note from God to you, with the message of life! Oftentimes, referred to as the "Messenger Angel," the devotional is a life guide designed to enhance your spiritual growth and development by bringing you a fresh perspective from God's Word every day.
The Lord has opened up the nations to the Gospel, with millions receiving salvation upon contact with its divine message.
Benefits of REON Membership
REON International​—where faith and passion converge for global impact.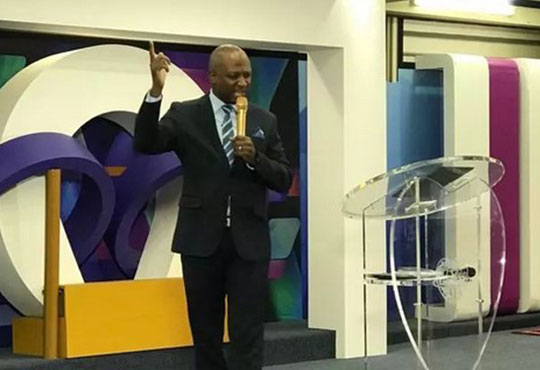 Growth
Gain access to the means for church growth and development that have been proven to produce results as seen in the ministry of Reverend Chris Oyakhilome, DSC. DSC. DD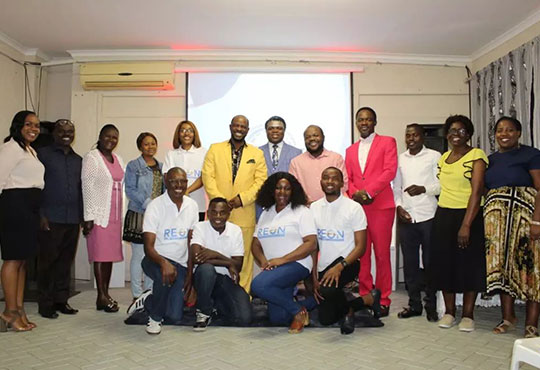 Trainings
Enjoy unlimited access to unique training resources and manuals for Church growth through strategic outreaches and evangelism, exclusive to REON Ministers through the REON Ministers' Portal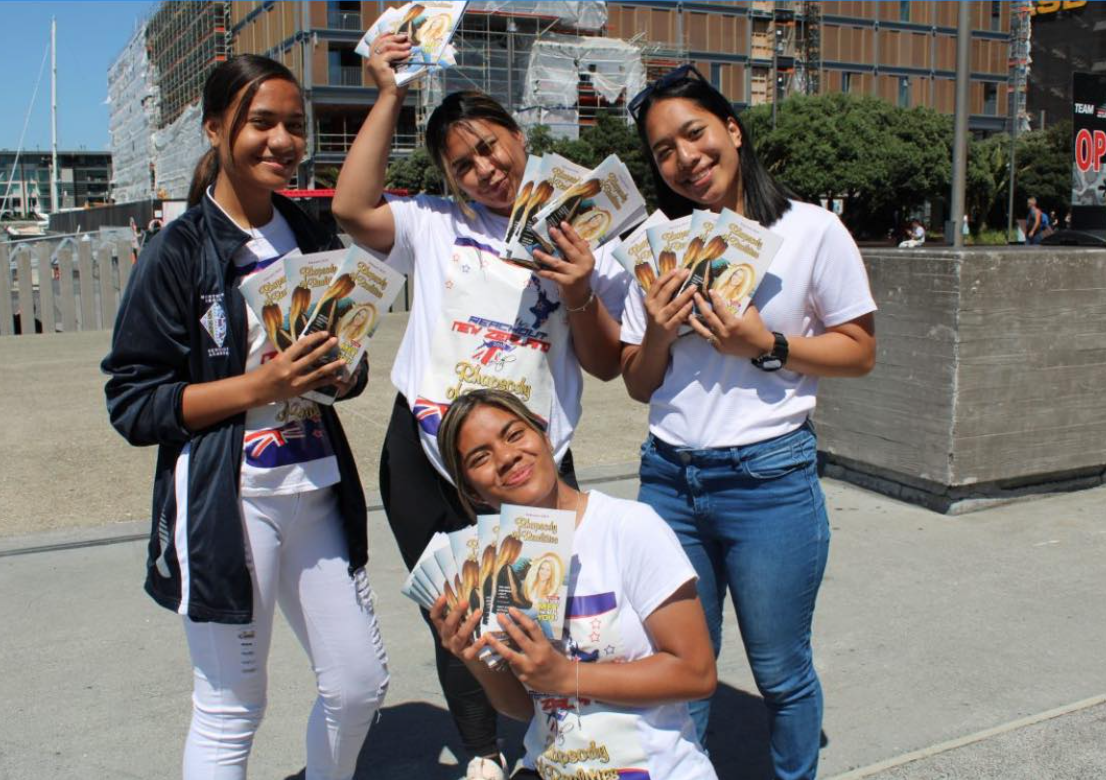 Networking
Take advantage of the global network of like-minded ministers focused on kingdom expansion.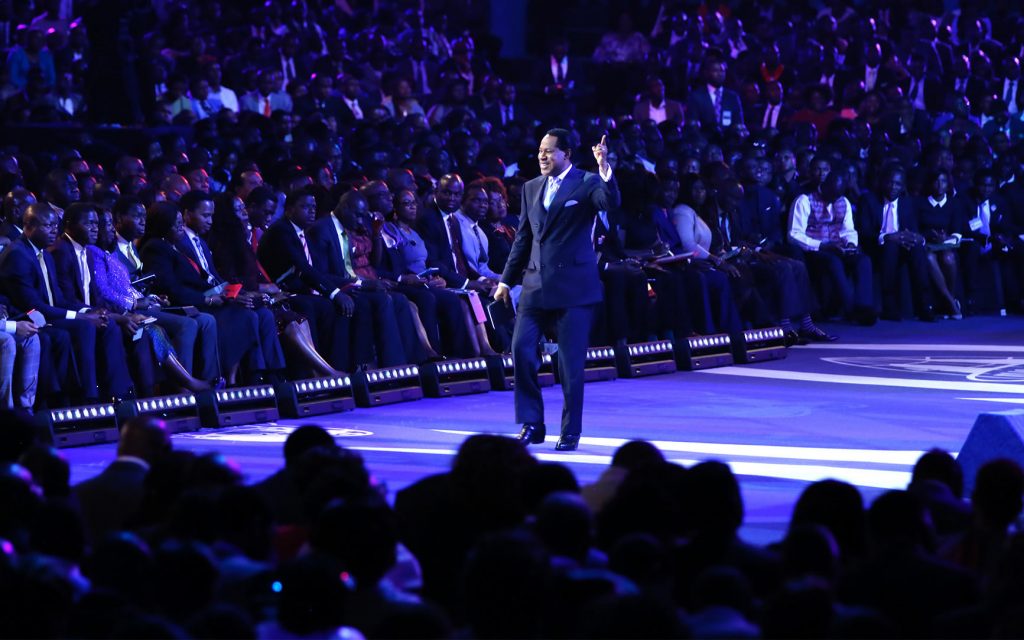 Mentorship
Coaching and monitoring to ensure results in Church growth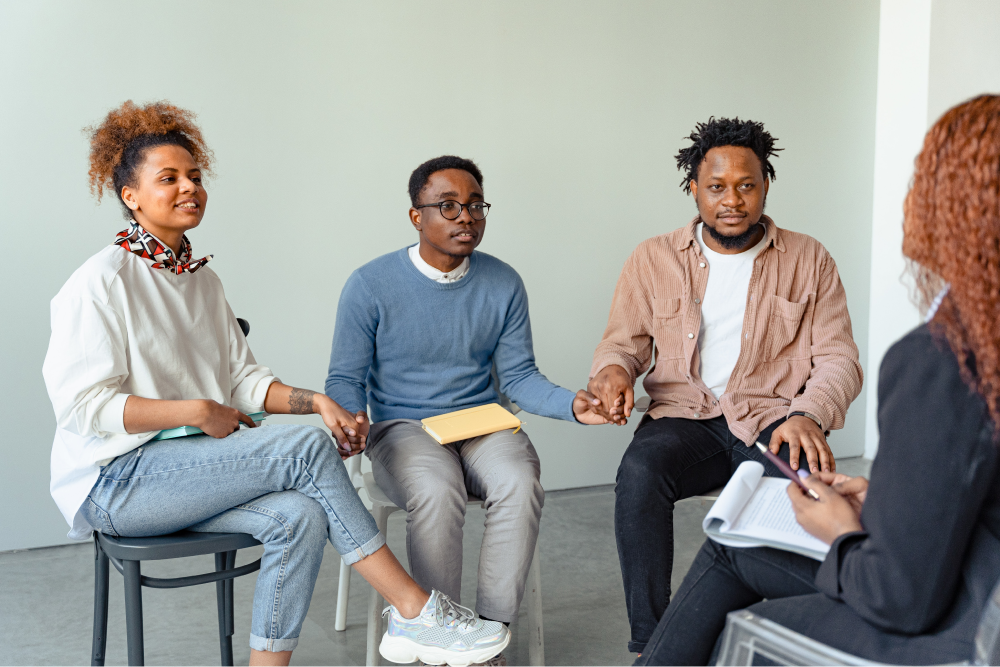 Fellowship
Enjoy a community of ministers praying together, studying together and growing together!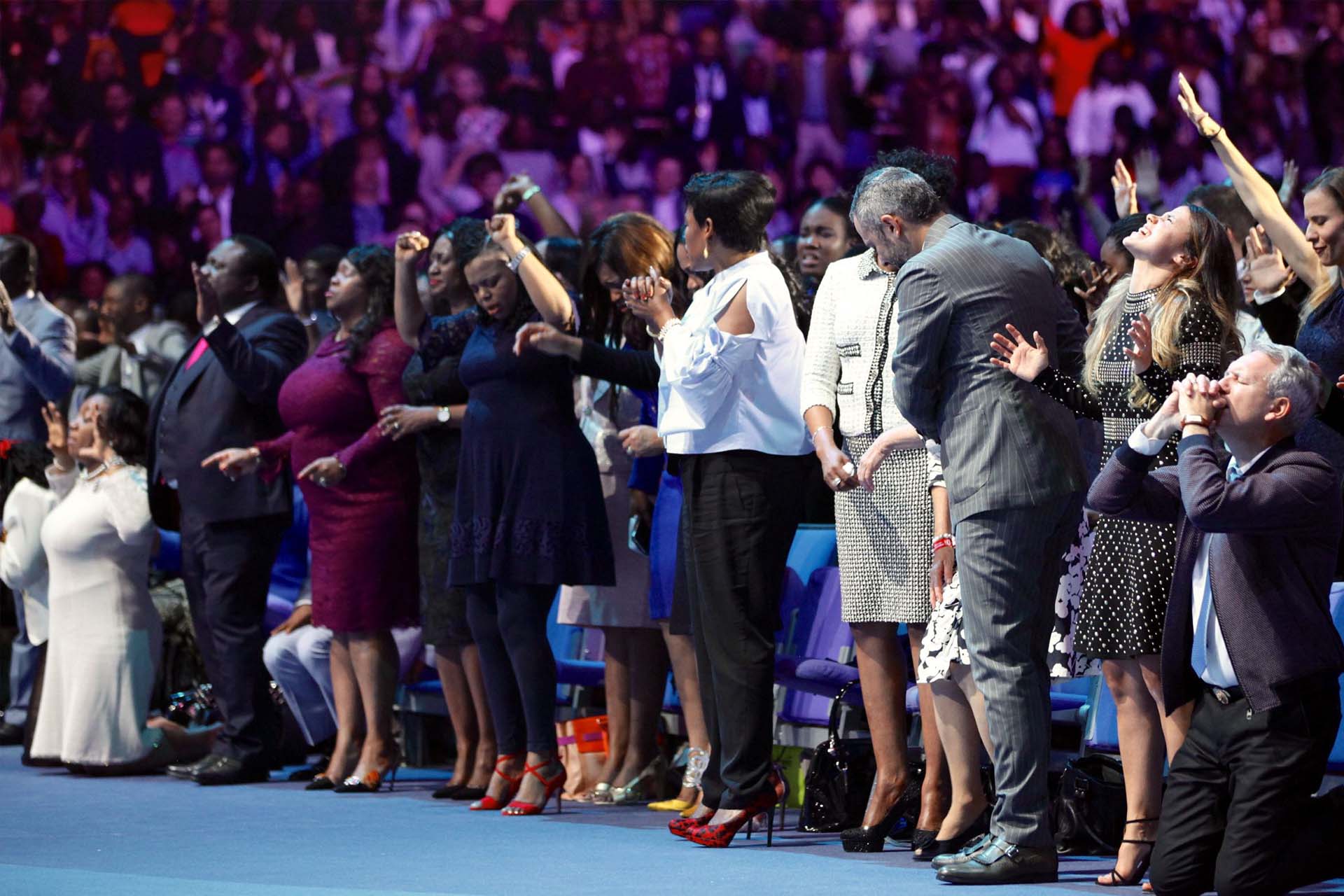 Conferences
Get the rare opportunity of attending meetings and conferences with Reverend Chris Oyakhilome as special guests.
Testimonies & Praise Report
Joining the REON network has been nothing short of a divine encounter. Through the powerful
Read more
Becoming a REON Star has been an incredible honor and responsibility. The recognition and support
Read more